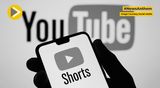 In 2007, YouTube made a decision that created a career out of what was previously just a hobby: the company announced it would give over half of the revenue it earned running ads on videos to creators themselves.
Comments (0)
You need to be logged in to write comments!
This story has no comments.